JTK Technology (Suzhou) Co., Ltd. established in 1998, in China, for designing, manufacturing and exporting various kinds of inductors, electronic transformers, inverters, and wire harness. Applies in lighting, green energy and home appliance industry.

By 2014 JTK group has over 1200 formal employees, over 40 professional research and development staff and annually 1.2 million USD R&D investment. Our annual unit productivity is over 400 million units, annual sales revenue over 30 million USD by 2015.

JTK has established comprehensive quality control system, we are certified with ISO9001 and ISO14001, also certified in UL system, CQC and CESI certifications. Which ensures our high standard quality product.

With years outstanding management, JTK has sustain and supported many international electronic companies such as GE, Schneider, Samsung, Haier and still expanding its customer group.


FEATURES
Wide product range
Design capabilities for power conversion and metering
Product Specification Sheet and First Article report sent with every sample
Environmental testing capabilities
ISO 9001 by UL
Local stocking to support JIT programs
Manufacturing facilities in Mexico, China, Italy and India
JTK Headquarter
Located in Suzhou, Jiangsu Province. 70km west of Shanghai. Over 18000sqm facility for production, R&D and business office.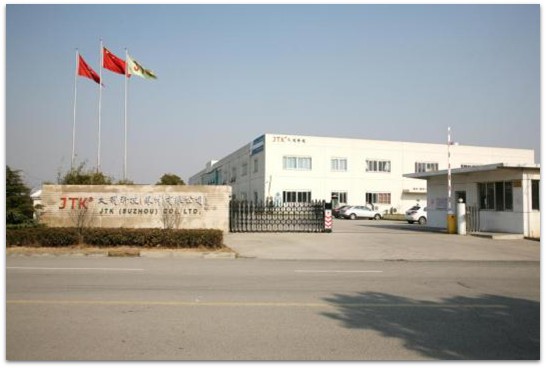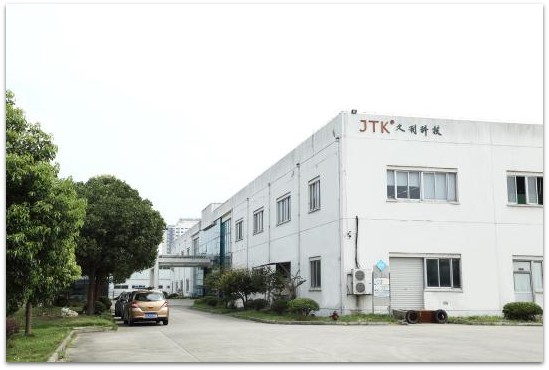 JTK Group - Oversea Factory
JTK Electronic Components Phils Inc. , Locate 20Km South of Manila City
Established at 2011, Over 300 Employees by Q1 2016
8.5 Million USD Turnover by 2015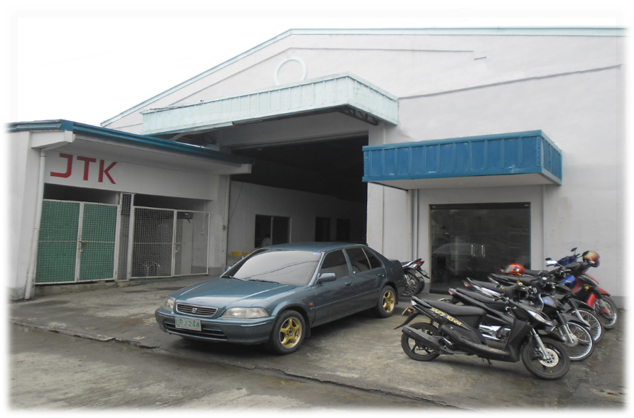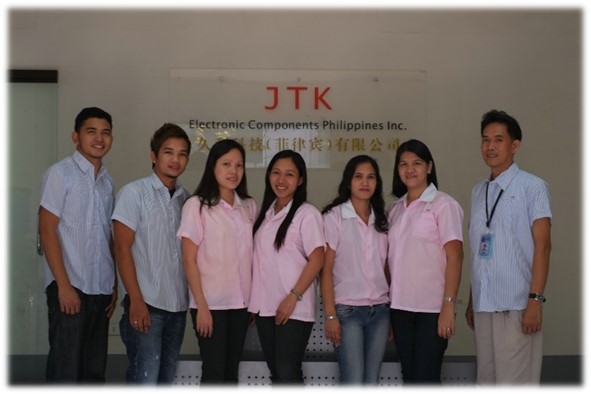 JTK Group and Branch Map